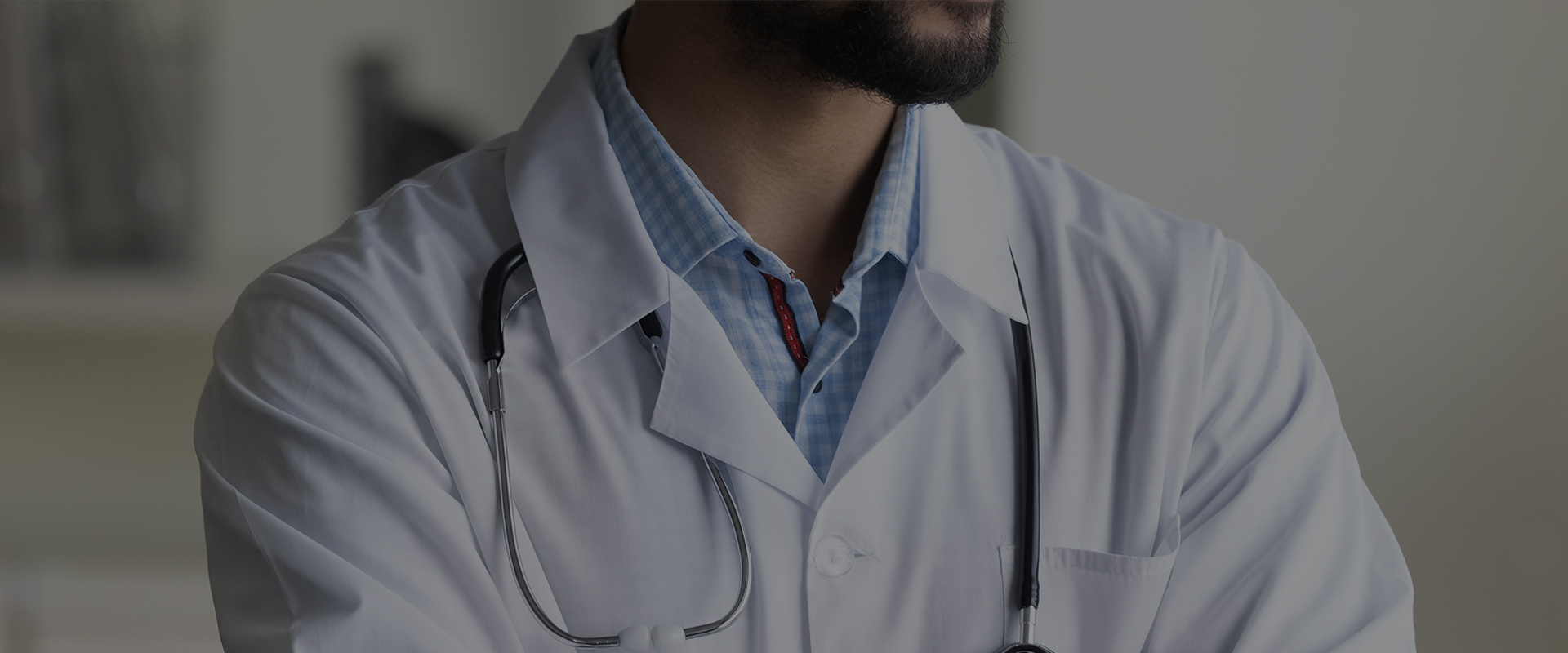 Support to realize your ideals as a medical practitioner
We provide management consulting services to help doctors realize their ideals in the form of a clinic, both at opening and after opening.
When opening a clinic, there are many issues to consider, such as site selection, clinic hours, financing, collecting patients, and hiring staff. We provide consulting services for these considerations based on the doctor's philosophy of opening a clinic, while accompanying the doctor in the entire process of management and consulting according to the subject matter.
After opening a clinic, the doctor will have to deal with various management issues as a business owner. We provide a wide range of management support, including personnel and legal issues, taxation, collecting patients, an incorporation of a medical corporation etc. in order to help doctors concentrate on practice.