Beyond Strategy
We can not change the world without challenge.
We can make this possible.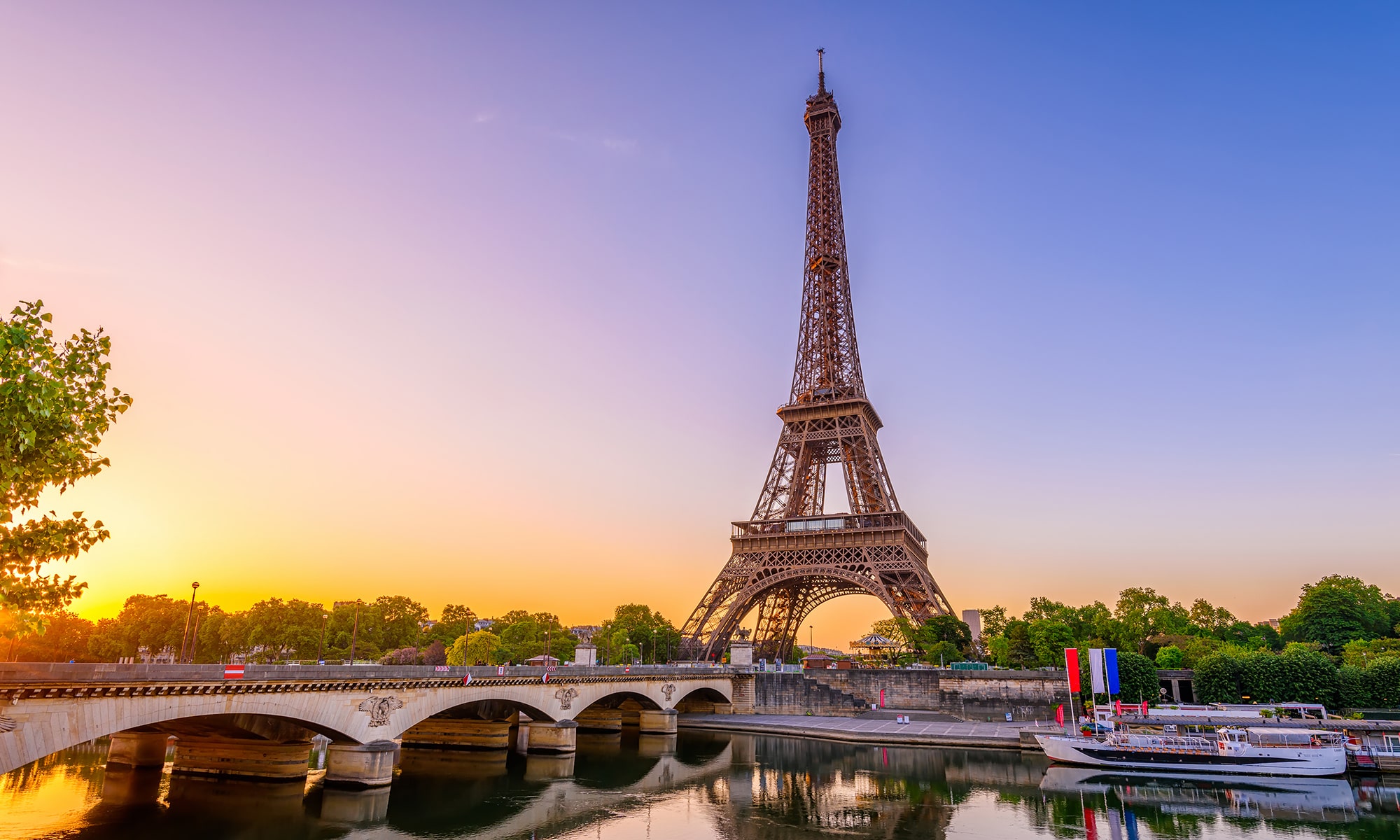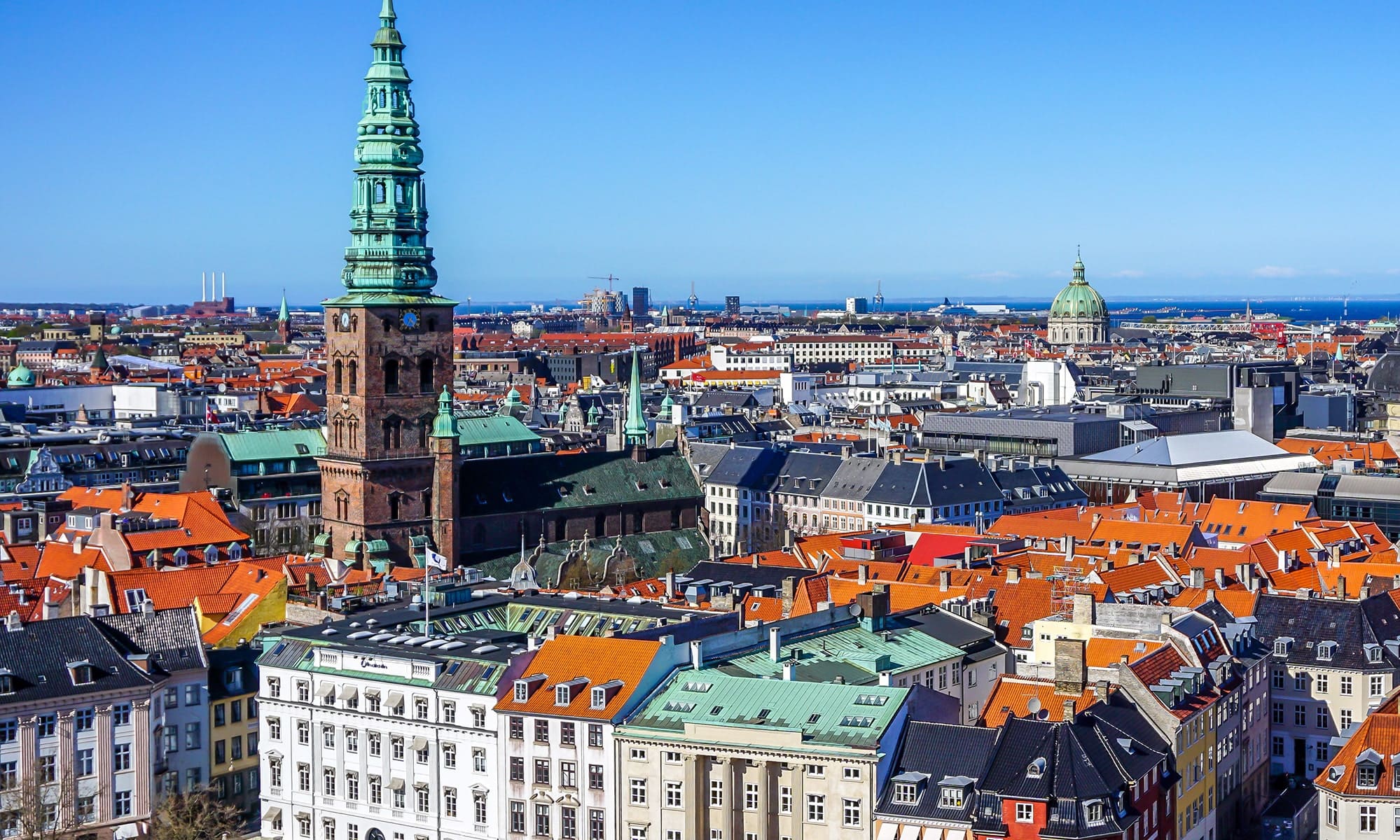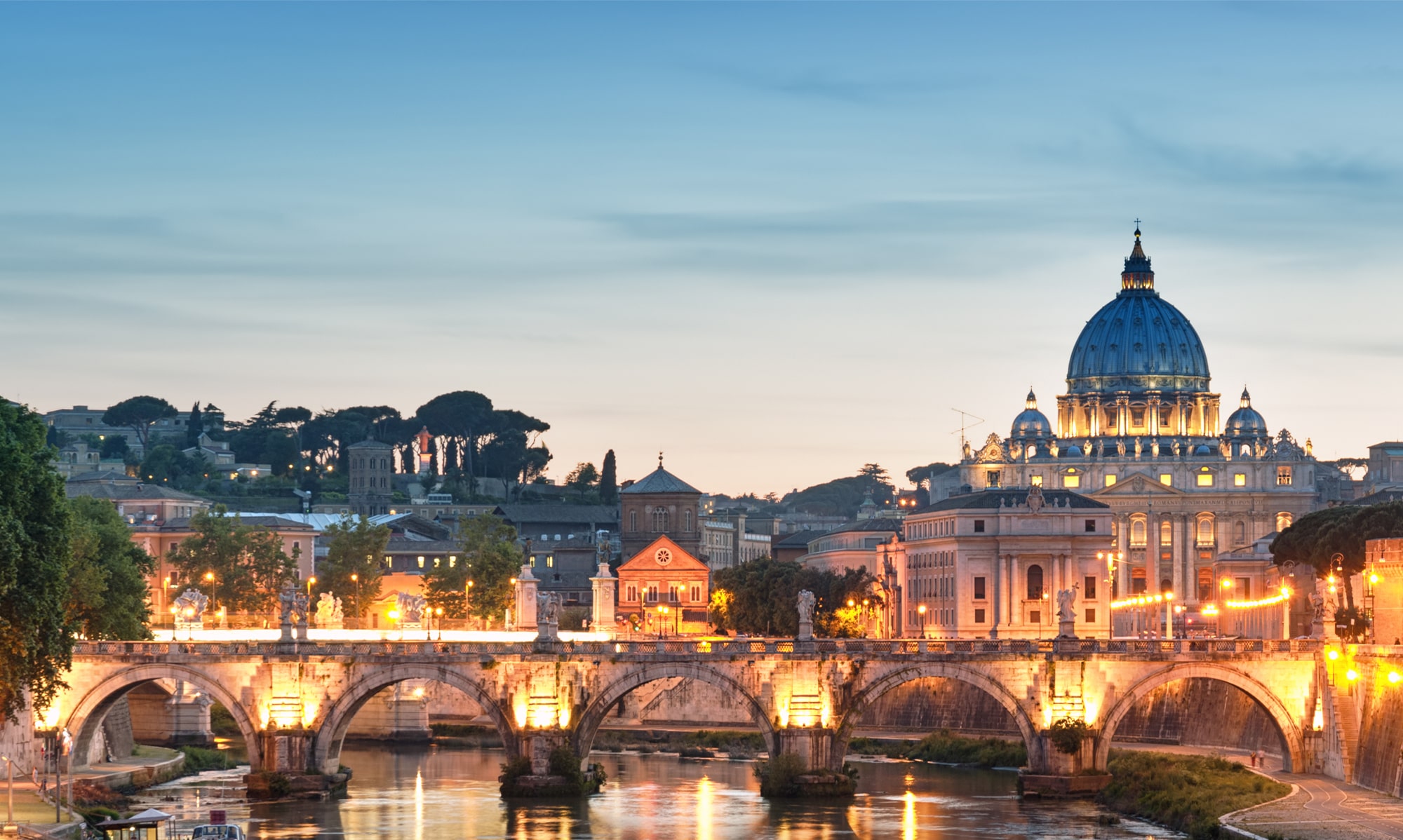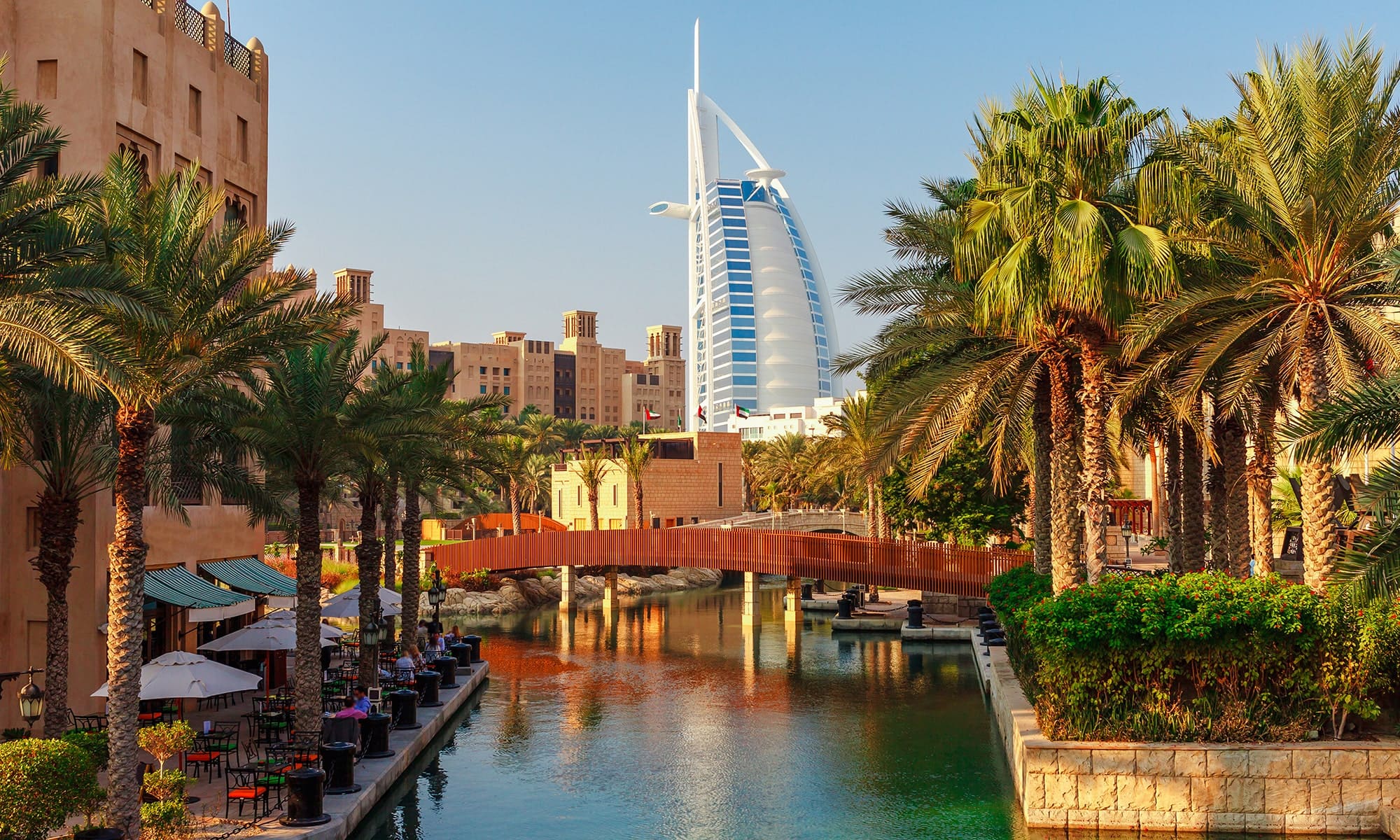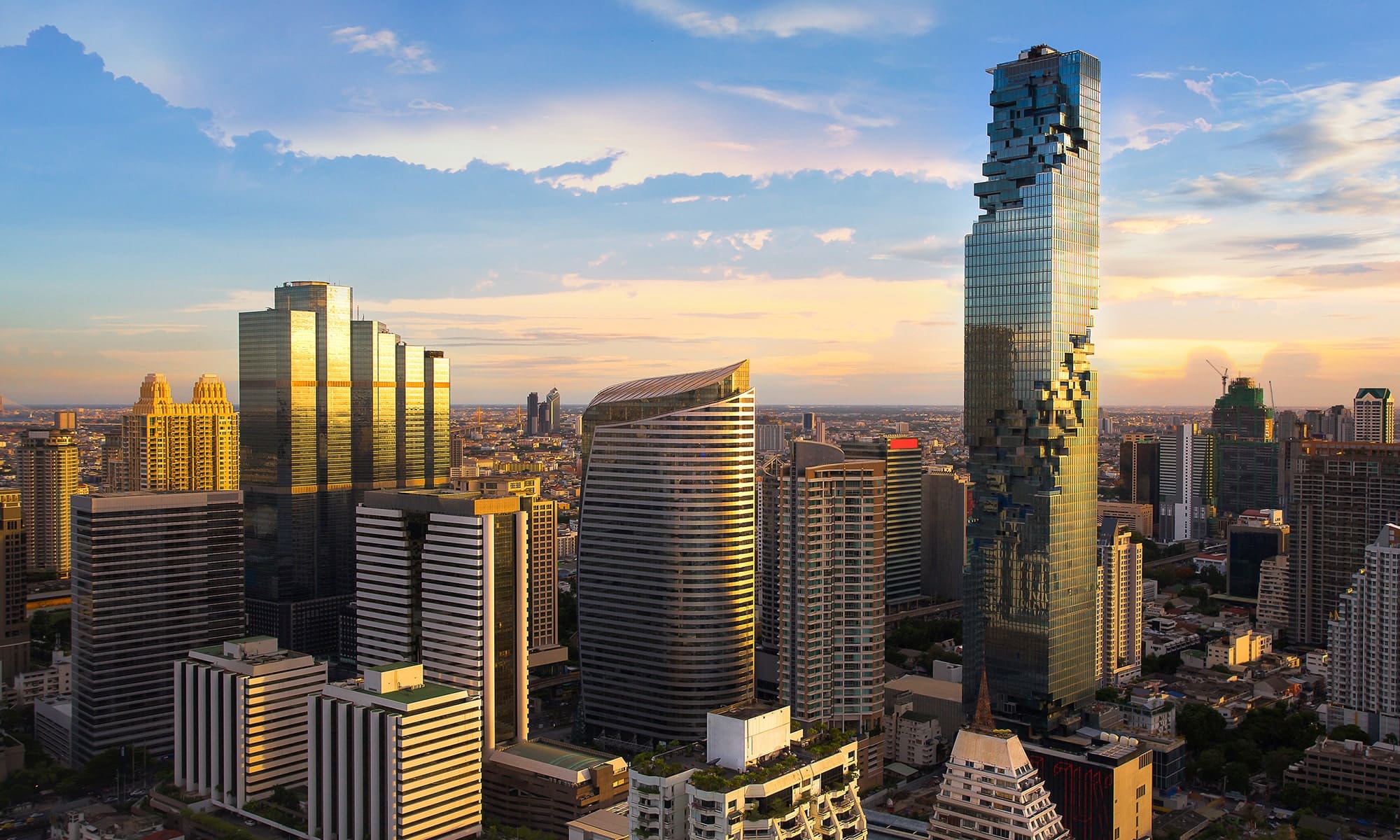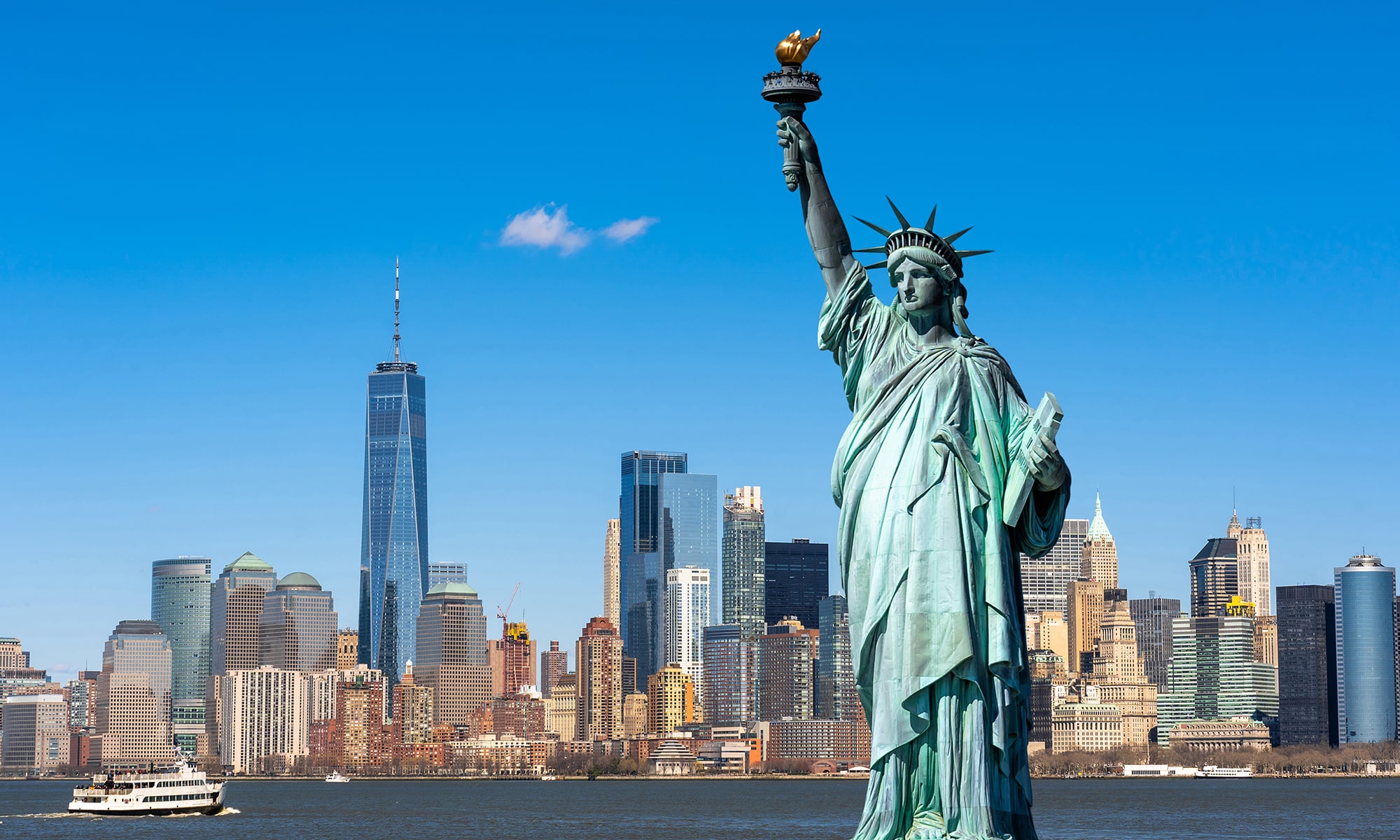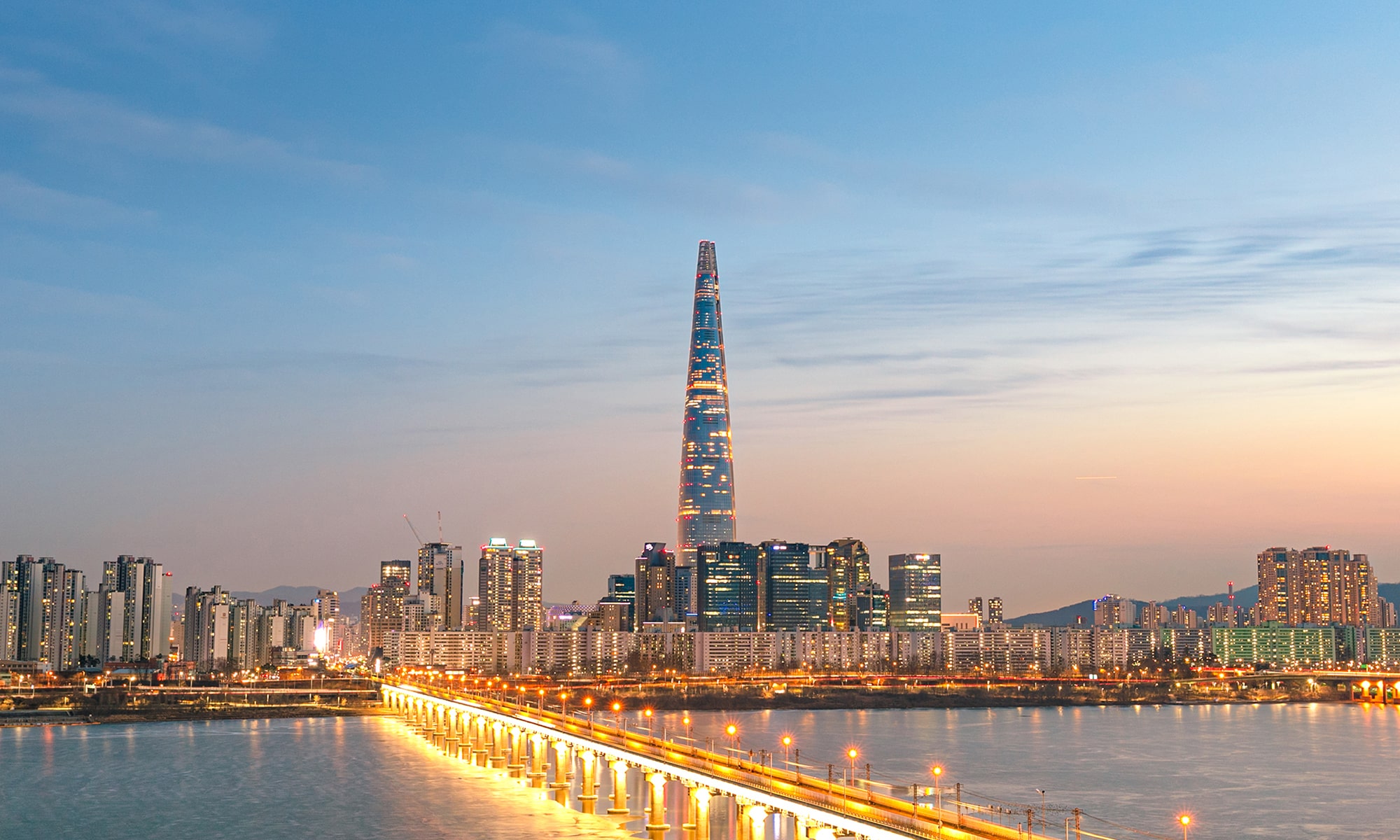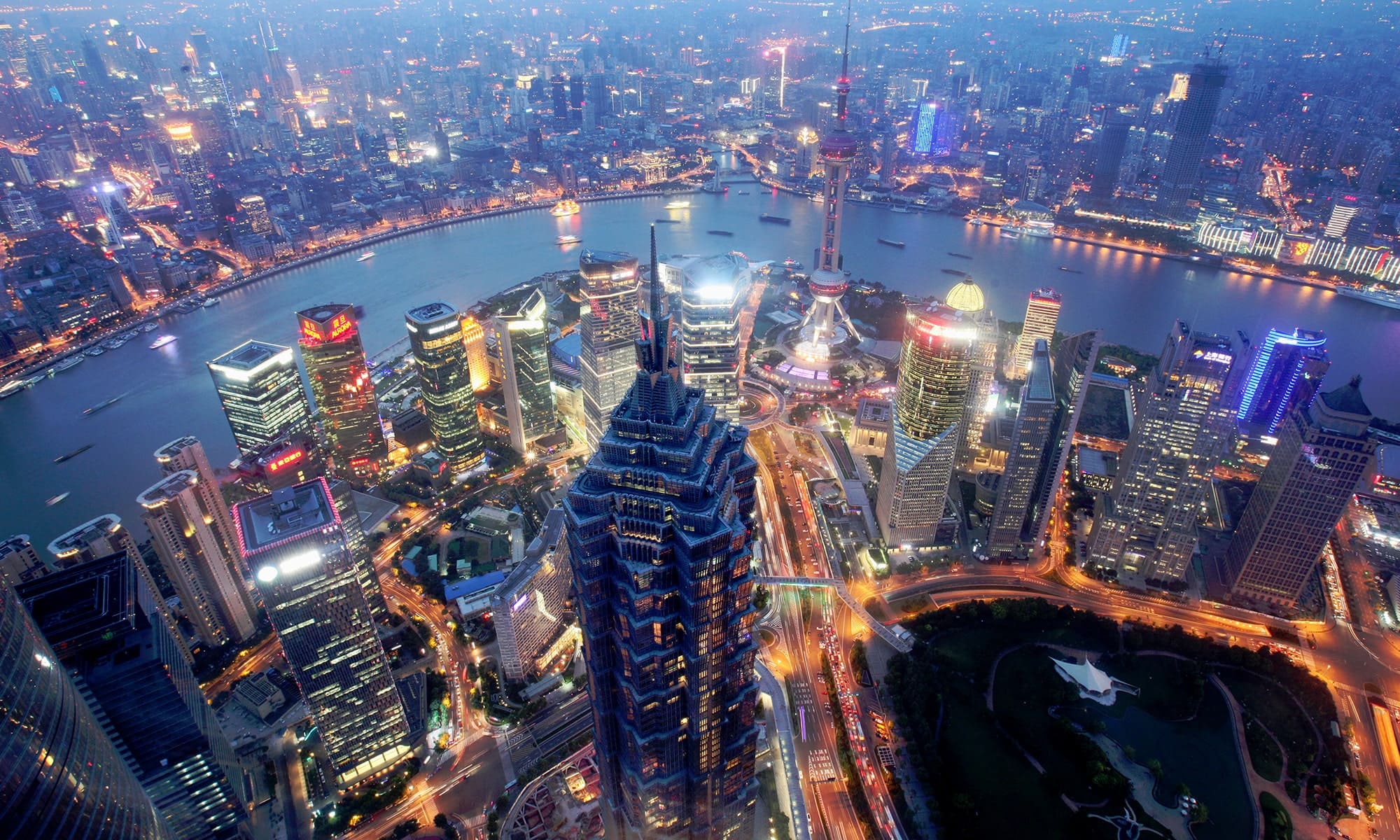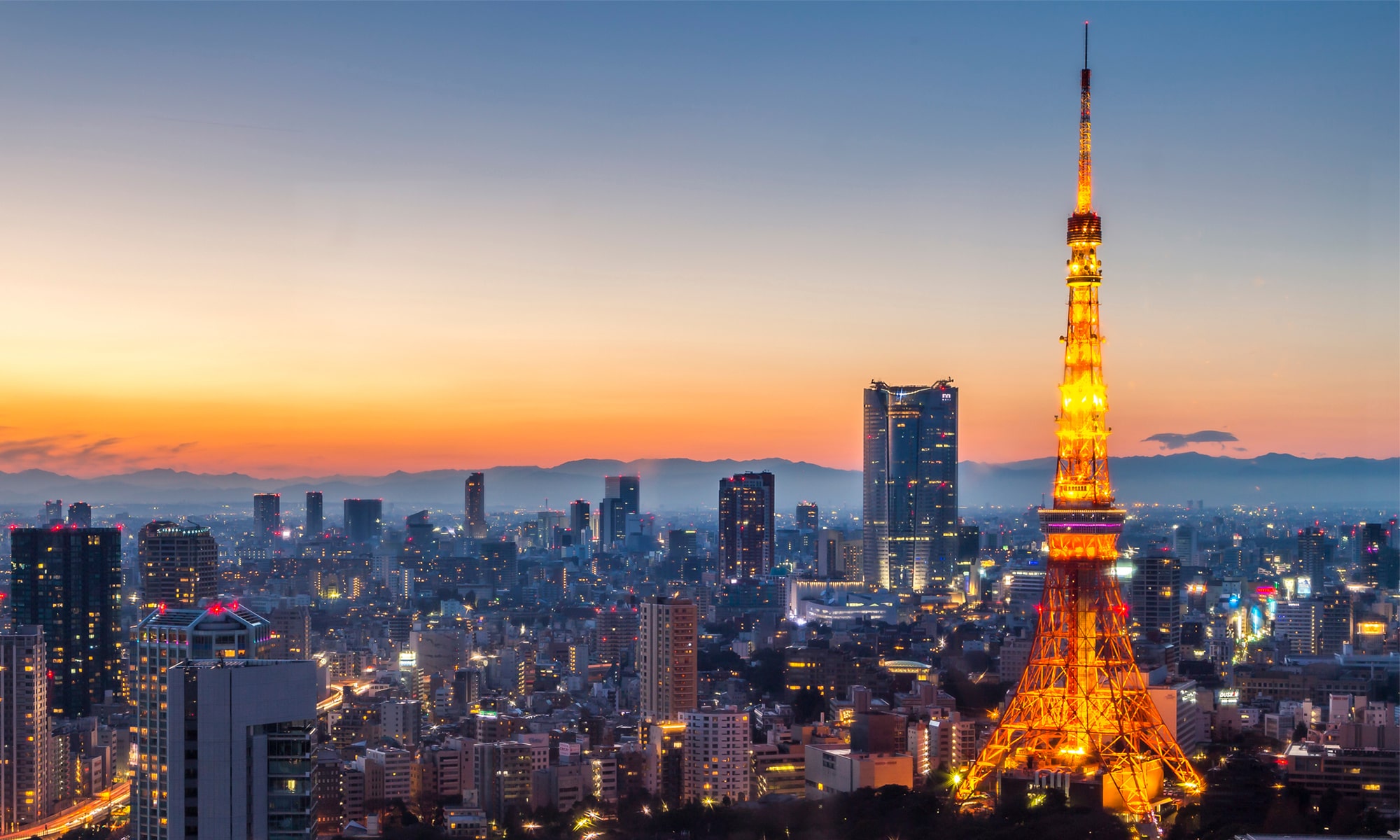 Our managenent consultants work together to create the strength,
potential and social contribution of managers.
Our strongest area of expertise is in business consulting and we transform highly specialized technologies and insights into business reality.
We exercise our intellect for the sake of our clients, including startups, venture companies, and other untapped markets that Japan and the world have yet to penetrate.
Our consultants are willing to fight together with pride as business managers to respond to rapidly changing markets and evolving technologies.
Support for a wide range of companies from business-startups, enterpreneureship, and planning strategy management.
TUKIYOMI is a professional group. As a result, we have supported many clients.
Our first priority is the client's wishes, and then we fix the management know-how to complete the deliverables in the best possible way.